5213

VALUE Mountboard Display Chevrons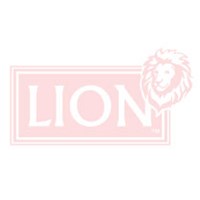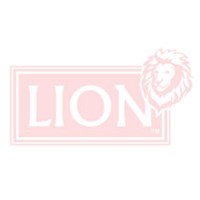 5213 VALUE Mountboard Display Chevrons
This very nicely produced set of display chevrons includes most of the colours and textures in the Value mountboard range. They are full size, 365mm across and bevel cut, to fit into a normal counter display unit.
The chevron set includes the PURE, V4001 1.4mm, and DUO, V4109 1.4mm and 1.7mm. The PURE V4012 is too thin to cut a useful chevron and the PURE V4011, 1.7mm is also not currently included.
Each chevron is clearly labelled.
See also:
9466 Value PURE and DUO A4 Sheet Trial Pack. One sheet of each of the five PURE and DUO boards

LION Mixed Mountboard Despatch to your workshop: We send 10 sheets or more of any mix of mountboard from our Value, Canson, Daler and Colourmount ranges plus some other boards. Click for full info.
Collect from the LION Trade Counter: Buy any quantity of any mountboards at our trade counter in Birmingham. Pre-order using 'Click & Collect' to speed your visit and save money. While having a coffee do browse the wonderful range of LION Mouldings. To try framing equipment, please check in advance that our expert will be there to help you.

Product information updated November 2019
Please feel free to ask any questions about this product.
0 Questions
Ask a question
| | |
| --- | --- |
| Colour | Assorted |
| Quantity | 1 |
| For | Mounting |
| Brand | Value |
| Type | Mountboard samples |