6926B

CWH2 Square Micro-Sawtooth Hanger Pack 200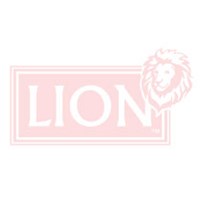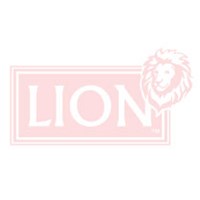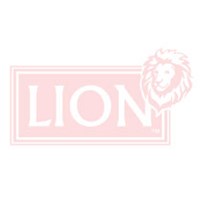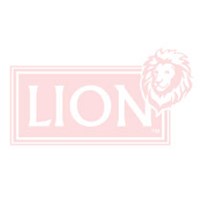 294 available More expected Tuesday 03 Mar 20
6926B CWH2 Square Micro-Sawtooth Hanger Pack 200
To help hang frames quickly and safely. CWH2 is for frames with flat or papered backs. Can be used either way around.
With CWH hangers fitted in pairs, a frame will hang on almost any nail, pin, screw or hook Slots for frame level adjustment. Fix with pan-head screws, length to suit, not included.
All our CWH Hangers now have an on-trend silver nickel finish.
Safe working load, based on tests on our in-house rig: 6kg, when used in pairs
6926B CWH2 Micro-sawtooth Hangers, pack of 200. Enough for 100 frames.

See other CWH2 packs:
6926A CWH2 pk 50
6926D CWH2 pk 2000
6929 CWH Hanger Trial pack CWH1 x 20, CWH2 x 20, CWH3 x 10. Enough for 25 frames

Use CWH Micro-sawtooth Hangers in 4 easy steps:
1 Fix CWH Hangers to the frame - Position and mark approximately 1/3 down from the top of the frame. Put one screw in an oval hole of each.
2 Position and fix the wall hooks - Using the frame as a guide place two post it notes in approximate hook positions, then measure and mark pin positions.
3 Trial hang the frame - hang on the hooks and check for general positioning. To adjust levelling ease a screw in a slot. Lock CWH hangers into position by inserting a second screw in each.
4 Hang the frame - with CWH Sawtooth Hangers frames hang flat and level on the wall and do not tip forward. Always use frame bumpers

More info:
9782 Frame bumpers, polyfibre felt. Trial pack
PUB036 How to fit CWH Square Micro-sawtooth Hangers

The name, style, concept and detail of all CWH Square Sawtooth Hangers are parts of an original idea which is © 2009 LION PFS Ltd. All rights reserved.

Product information updated June 2019
Please feel free to ask any questions about this product.
0 Questions
Ask a question
| | |
| --- | --- |
| Type | Sawtooth hangers |
| Material | Steel |
| Quantity | 200 |
| For | Picture hanging |
| Max Load | 6kg |
| Brand | Lion |