7928

Inglet Verdi Twin 157E Vertical Panel Cutter & Dust Extractor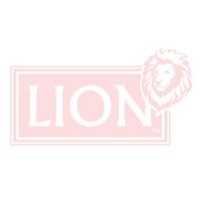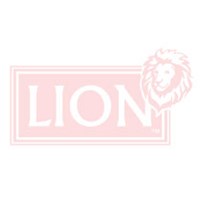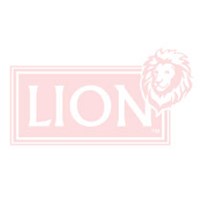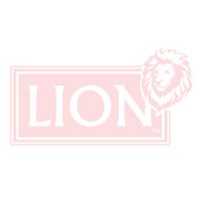 Available to buy. Lead time approx. 28 working days
7928 Inglet Verdi Twin 157E Vertical Panel Cutter & Dust Extractor
Inglet Verdi Twin 2 in 1
Twin vertical panel cutter
Verdi Twin 157 with manual saw operation - 1570mm cut
See Inglet Verdi Twin 157, 7928, in our Birmingham showroom. Bring your own materials to try it.
VERDI TWIN has two cutting modes:

Vertical Power Saw

• Vertical power saw, with 250mm dia blade. Saw motor behind cutting surface. See-through safety blade guard reveals exactly where you are cutting.

• Cut wood, aluminium, aluminium composite panels, PVC, acrylic, MDF, fluted plastic. Multiple panels up to 22mm.

• With optional kit, Verdi Twin scores glass up to 3mm.

• Dust from saw collected through steel housing and ducted to 2hp dust collector, included.

Vertical Blade Cutter

• Powerful pneumatic actuator moves blade carrier. Joystick controls up and down movement. Uses a sharp blade to cut foamboard, Gatorboard, mat board, cardboard, etc.

Special Features of Verdi Twin

• Pneumatic-controlled clamping bar secures material during cutting. Allows user to position materials at an angle for trimming if image not perfectly square.

• Laser beam alignment for perfect cutting accuracy. Optional.

• Small, strong rollers along bottom provide greater support of all panels. Simplify handling and ensure accurate cuts. Small waste pieces drop through.

Included with your Verdi Twin:

• 10 Cutting Blades
• Saw Blade, 250mm x 30mm
• Wall mounting kit
• 2 hp dust collector
• Full support for selection, commissioning and warranty.
Technical Specifications
Saw operation: Semi-Automatic
Saw advancement: Pneumatic
Saw head control: No
Cutting max height: 122 cm
Cutting max thickness: 22 / 22 / 1.5 - 3 mm
Rigid / semi-rigid / glass
Engine power: 1.5 HP
Engine speed: 2700 RPM
Voltage: 220 V / 110 V
Dimensions: 212 x 250 x 50 cm
Weight: 138 kg / 304 lb
Discuss your sheet material cutting requirements with our technical specialists. The Verdi Twin is available in a variety of formats, and it is important that you choose the one best suited to your workflow.

Ask us about 250mm saw blades. Also ask about the glass cutting kit option for the VT157.


Please feel free to ask any questions about this product.
0 Questions
Ask a question
| | |
| --- | --- |
| Type | Vertical cutters |
| Quantity | 1 |
| For | Cutting sheet materials |
| Brand | Inglet |