9101

Mekol Special PVA Wood Glue 500g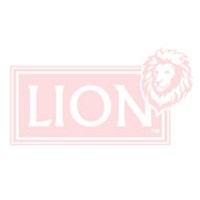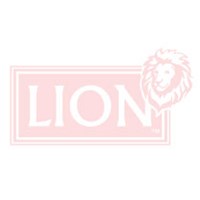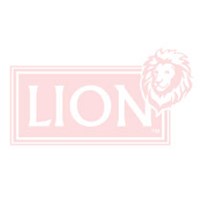 164 available More expected Monday 06 Apr 20
9101 Mekol Special PVA Wood Glue 500g
High quality PVA glue for wood frame mouldings
+ Gives strong bond with most woods, mountboard and other porous materials
+ Gap filling and does not expand as it sets
+ Unique 500ml plastic dispenser bottle with blockage-free spout. Remove dried adhesive by soaking in cold water
+ Easy clean-up with water
+ User and environmentally friendly
+ For indoor use as not waterproof

MEKOL SPECIAL is a water-dispersed PVA based, solvent free, adhesive for gluing wood, paper, card board, textile and other porous materials. White in colour, dries translucent. pH approx. 4.5.
APPLICATION - Suitable for bonding most woods also paper, card board and textiles. Setting time depends on temperature of ambient and material, moisture content of material, glue film thickness and type of wood and varies from 4 to 40 minutes.
Ideal conditions: working temperature of room and all materials involved 18 - 20°C, relative air humidity 60 - 70%, moisture of wood 8 - 12% Do not work below + 15°C!
Keep the product sealed in its original container at a temperature between +5°C and +25°C.
DO NOT ALLOW TO FREEZE! Shelf life of the correctly stored product is around 18 months.
See also
10155 MEKOL Ekspres PVA

This product replaces 3000 WoodBond 500ml which is no longer available
Made in Slovenia. Supplier ref: #3838958 711191

Working with self-adhesive materials in cold weather?
Do not let acrylic and PVA based adhesives freeze. Once frozen and thawed they can become unusable.
When the temperature drops remember to let self-adhesive tapes, PVA glues, boards and mounting films come up to room temperature before using them. Keep them that way for a few hours after application while the adhesives cure.
Product information updated April 2019
Please feel free to ask any questions about this product.
0 Questions
Ask a question
| | |
| --- | --- |
| Type | Wood glues |
| Quantity | 1 |
| Volume | 500g |
| For | Bonding surfaces |
| Brand | Mitol |