6925D

CWH1 Micro sawtooth Square Hanger pack 2000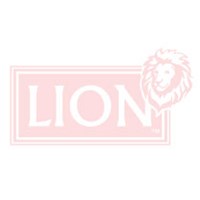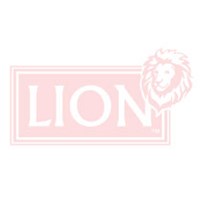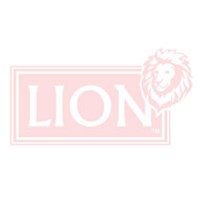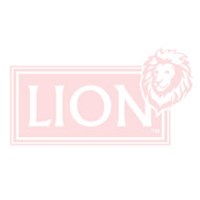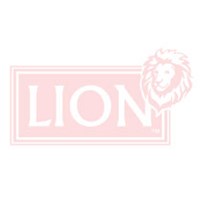 8 available No confirmed stock due date
6925D CWH1 Micro-sawtooth Square Hanger pack 2000
Specially designed for hanging art on stretched canvas and for frames with hollow backs. They are fitted in pairs and have slots for vertical adjustment - the design also allows some side-ways adjustment. They can hang on almost any nails, pins, screws, wall hooks or suspender hooks.
Fits frames with hollow backs 6mm+ deep and moulding 18mm+ wide. Guides speed alignment on the frame.
Safe working load, based on our tests and experience: 10kg, when used in pairs
See also:
6925A CWH1 Pack of 50 pcs
6925B CWH1 Pack of 200 pcs
R1026 Hanging pack of 2 x CWH1, with screws for frame
6926A CWH2 For frames with flat backs
6927A CWH3 For aluminium frames
6929 CWH Hangers trial pack CWH1 x 20, CWH2 x 20, CWH3 x 10. Enough for 25 frames
More info:
PUB036 How to fit and use CWH Micro-sawtooth Square Hangers
PUB005 Stretching Fine Art Canvases
PUB004 Stretching Inkjet Prints on Canvas
The name, style, concept and detail of all CWH Square Sawtooth Hangers are parts of an original idea which is © 2009 LION PFS Ltd. All rights reserved.

Product information updated December 2019
Please feel free to ask any questions about this product.
0 Questions
Ask a question
| | |
| --- | --- |
| Type | Sawtooth hangers |
| Material | Steel |
| Quantity | 2000 |
| For | Picture hanging |
| Max Load | 10kg |
| Brand | Lion |