9636

Double Sided ATG Tape 12mm x 55m 1 Roll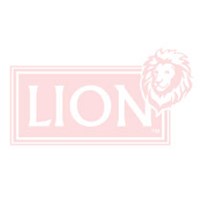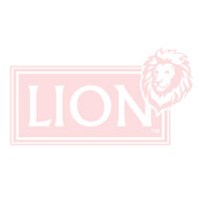 9636 Double Sided ATG Tape 12mm x 55m 1 Roll
Permanent double sided adhesive tape
High Tack Acrylic Transfer Tape ATG. Fits the 700 applicator.
Made in USA, this quality ATG tape is double-sided and offers good adhesion to most plastic films, to paper, board and to metal foils and similar. Firm pressure is advised to ensure good adhesive to surface contact. It is fibreglass-stabilised and reverse wound onto 25m ATG plastic cores.
12mm wide x 55m long, 1 roll of ATG tape.
Virtually indistinguishable from 3M ATG 924.
- Acrylic adhesive combining good tack and peel adhesion with high cohesive strength
- Adhesive contains glass fibres for easier converting
- Good UV resistance and ageing properties
Adhesive products work best if the surfaces to be bonded are totally clean and grease free. Use solvent surface wipes 9837 (sachets) or 9838 (tub).


Working with self-adhesive materials in cold weather?
When the temperature drops remember to let self-adhesive tapes, PVA glues, boards and mounting films come up to room temperature before using them. Keep them that way for a few hours after application while the adhesives cure.
Product info updated December 2017
Please feel free to ask any questions about this product.
1 Question
Ask a question
Q: Having had a previous bad experience with another brand I have tended to stick to 3M. Can I buy a single roll of this to try it out?
This product is a single roll of LION brand ATG tape.
| | |
| --- | --- |
| Type | Adhesive tapes |
| Material | Adhesives |
| Quantity | 1 |
| Length | 55m |
| For | Bonding surfaces |
| Brand | Lion |
| Width | 12mm |