9835

Euratrans ATG Tape 12mm x 50m Pack of 6 rolls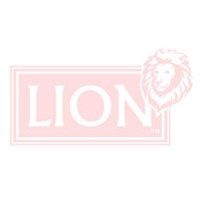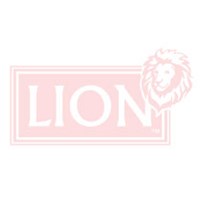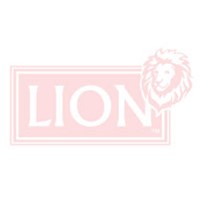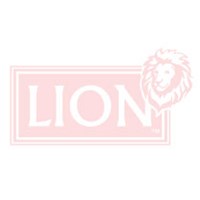 9835 Euratrans ATG Tape 12mm x 50m Pack of 6 rolls
High-grade and very sticky double-sided adhesive on a super-thin tearable carrier, with printed release liner. The carrier gives extra stability and the adhesive is acid-free. Made in UK by a very experienced manufacturer. Great for bonding mountboards, applying frame back papers and other tasks in your framing workshop.
Order 9835 x 1 to receive a Pack of 6 rolls of 12mm x 50m Euratrans ATG tape.
To receive a full Carton of 72 rolls, order 9835 x 12. This will apply a 15% discount.
Also available, 19mm x 50m 4 rolls, 9836. Apply both with the larger type 700 ATG Tape Applicator, 3653. The 50m rolls reduce downtime re-loading. Save 15% when you order a full carton.
To receive a full carton of either size, order 12 packs. The system will automatically apply the 15% discount.
Adhesive products work best if the surfaces to be bonded are totally clean and grease free. Use solvent surface wipes 9837 (sachets) or 9838 (tub).


Working with self-adhesive materials in cold weather?
When the temperature drops remember to let self-adhesive tapes, PVA glues, boards and mounting films come up to room temperature before using them. Keep them that way for a few hours after application while the adhesives cure.
Please feel free to ask any questions about this product.
1 Question
Ask a question
Q: Do you mail to Canada? Or is there a Canadian distributor? If mailing from the UK is my only option, what would my costs be? Thank you!
We ship to Canada and worldwide. Please email our exports team at craig@lionpic.co.uk.
| | |
| --- | --- |
| Type | Adhesive tapes |
| Material | Adhesives |
| Quantity | 1 |
| Length | 50m |
| For | Bonding surfaces |
| Brand | Other |
| Width | 12mm |