9802

Inglet Verdi Basic Vertical Saw 210cm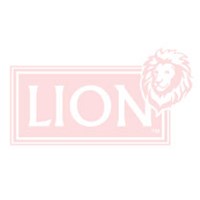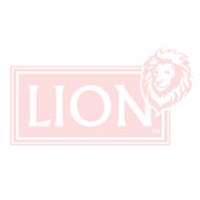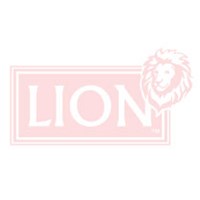 Available to buy. Lead time approx. 28 working days
9802 Inglet Verdi Basic Vertical Saw 210cm
Cuts most harder panel materials.
Precisely and easily cut a wide range of rigid and semi-rigid substrates.
• Ideal for busy framing, sign-making and display workshops
• Saw blade head on Verdi Basic is moved manually on 122cm and 157cm. The saw on bigger sizes is moved electrically.
Cut materials up to 210cm tall and 22mm maximum thickness. Cuts rigid panels such as aluminium, foamed PVC, acrylics, MDF, wood, methacrylate and so on. Comes equipped with a saw blade for general uses.
Technical Specifications
Saw operation: Electronic
Saw advancement: Automatic
Saw Blade: 250 x 30 mm
Cutting max height: 210 cm
Cutting max thickness: 22 mm
Engine power: 1.5 HP
Engine speed: 2700 RPM
Voltage: 220 V / 110 V
Dimensions: 298 x 250 x 50 cm
Weight: 162 kg / 357 lb
Please feel free to ask any questions about this product.
0 Questions
Ask a question
| | |
| --- | --- |
| Type | Vertical cutters |
| Quantity | 1 |
| For | Cutting sheet materials |
| Brand | Inglet |