9892

Heavy Duty Slotted Strap Hanger Long Nickel Plated 20 hangers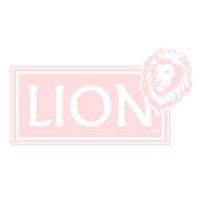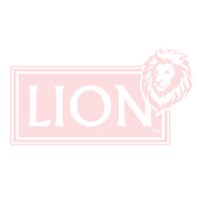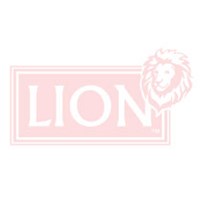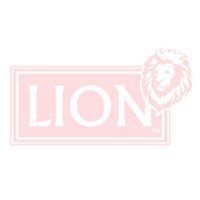 9892 Heavy Duty Slotted Strap Hanger Long Nickel Plated 20 hangers
This style has been popular with framers and their customers for many years.
Solid pressed steel D ring which cannot come open, with the wide flat strap folded through it.
The slots allow easy levelling of the frame. Also available with three holes, 9894.
This hanger allows the frame to be adjusted for level and hung using hooks or screws.
Strap hanger, slotted: 84mm long, Nickel plated steel. Pack of 20.
3.8mm holes, to take No.6 screws
See the full range of Heavy Duty Strap Hangers
Load Testing
We have an in-house purpose-built load testing rig so you can be more certain of the safe load carrying capacity of frame hardware from Lion.
This hanger has been tested and shown to have a Safe Working Load of 17kg.
SWL – Red handle icon giving a tested safe load figure which is derived from actual test results on our rig. Typically between 25% and 33% of the load at failure.
ESWL – White handle icon shows an estimated safe load figure based on our experience and best judgement.
Product introduced October 2018
Please feel free to ask any questions about this product.
0 Questions
Ask a question
| | |
| --- | --- |
| Type | Strap hangers |
| Colour | Silver |
| Material | Nickel |
| Quantity | 20 |
| Length | 84mm |
| For | Picture hanging |
| Max Load | 17kg |
| Brand | Other |