1469

3M 924 Double Sided ATG Tape 19mm x 33m 1 roll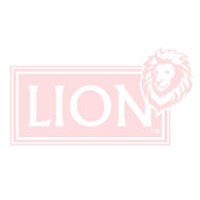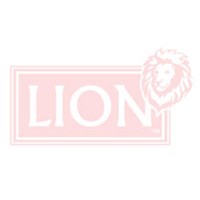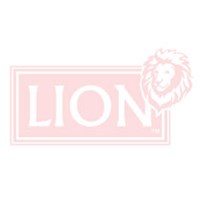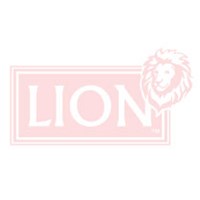 1469 3M 924 Double Sided ATG Tape 19mm x 33m 1 roll
Double-sided. 3M created the concept of ATG many years ago. Possibly still the best. Reverse wind.
55m rolls only fit the 700 dispenser. Medium grab.
19mm x 33m roll, full box quantity - 12
See also:
3653 3M Scotch ATG 700 Tape Applicator
1345 ATG Tape Applicator
Downloads:

3M 924 ATG tape data sheet
PUB044 ATG Applicator instructions

Adhesive products work best if the surfaces to be bonded are totally clean and grease free. Use solvent surface wipes 9837 (sachets) or 9838 (tub).


Working with self-adhesive materials in cold weather?
When the temperature drops remember to let self-adhesive tapes, PVA glues, boards and mounting films come up to room temperature before using them. Keep them that way for a few hours after application while the adhesives cure.
Please feel free to ask any questions about this product.
0 Questions
Ask a question
| | |
| --- | --- |
| Type | Adhesive tapes |
| Material | Adhesives |
| Quantity | 1 |
| Length | 33m |
| For | Bonding surfaces |
| Brand | 3M |
| Width | 19mm |