2903

Fletcher-Terry 3100 Multi Material Cutter 1600mm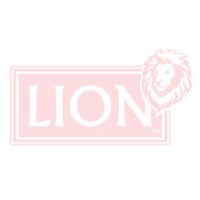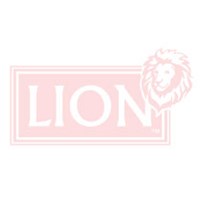 3 available More expected Wednesday 04 Mar 20
2903 Fletcher-Terry 3100 Multi Material Cutter 1600mm
Fletcher part number, on the box: #04-715
F-T 3100 cuts them all - Glass, Hardboard, MDF, Mountboard, Gatorboard, Foamboard and Plastic up to 1600mm / 63" tall and to any width. Also cuts Aluminium up to 1.0mm with optional extra pillar post.

Unique to F-T 3100 are 'Interchangeable Pillar Posts' of which there are five:
Glass: Carries a Fletcher T/C or steel wheel for cuts on glass up to 6mm thick.
MDF / Hardboard: Razor sharp steel wheels cut the back and front of the board at the same time, giving a clean cut on hardboard and MDF up to 3mm thick.
Boards: Use a Fletcher utility blade or similar, to cut foamboard, mountboard and cardboard. Cuts up to 12mm thick.
Plastic: Scores plastic and acrylic sheets up to 6mm, for accurate breaking.
Aluminium: A pillar post with wheels to cut sheet aluminium up to 1.0mm. #FLE12224, optional.
F-T 3100 features include:
• One-handed operation of head assembly. Interchangeable pillar posts lock with thumbwheel.
• Mounts to the wall, to save space.
• Glass and plastic are broken out with a one-handed operation.
• Replaceable hardboard and aluminium cutting wheels.
• Scales in inch and metric, with flip stop for accurate repeat cutting.
• To install, fix a sheet of 18mm plywood, 1220 x 2440mm, or similar, flat to the wall. Fix cutter to that through pre-drilled holes.
• Delivered in a very, very large L-shaped carton.
For further information and our latest special prices on equipment please contact our sales team.
Downloads:
Please feel free to ask any questions about this product.
1 Question
Ask a question
Q: What is are the dimensions of the FT3100 before installation? I need to know if the package it comes in will fit in my car.
The package size is: 1430x260x2140mm-50KG
| | |
| --- | --- |
| Type | Sheet material cutters |
| Quantity | 1 |
| Length | 1.6m |
| For | Cutting sheet materials |
| Brand | Fletcher |