5045

Acid Neutral Double Sided ATG Tape 19mm x 30m 1 roll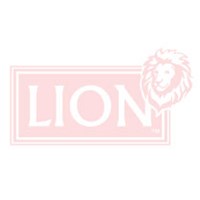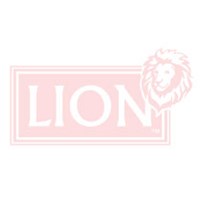 5045 Acid Neutral Double Sided ATG Tape 19mm x 30m 1 roll
Permanent double-sided ATG scrim tape
Uses a water-based acid-neutral acrylic adhesive system. This will not react with sensitive board or papers.
ATG tape should never come anywhere near the artwork - which is not a problem as most ATG is used to bond double mounts.
However, sometimes in a high quality framing job, you want to be able to say that everything in the mount is acid-neutral. This tape allows you to say that.
The rolls will fit most normal ATG dispensers.
5045 19mm x 30m roll, full box quantity - 48
Also available:
5044 12mm x 30m roll

Adhesive products work best if the surfaces to be bonded are totally clean and grease free. Use solvent surface wipes 9837 (sachets) or 9838 (tub).

Download:
PUB044 ATG Applicator instructions


Working with self-adhesive materials in cold weather?
When the temperature drops remember to let self-adhesive tapes, PVA glues, boards and mounting films come up to room temperature before using them. Keep them that way for a few hours after application while the adhesives cure.


Please feel free to ask any questions about this product.
0 Questions
Ask a question
| | |
| --- | --- |
| Type | Adhesive tapes |
| Material | Adhesives |
| Quantity | 1 |
| Length | 30m |
| For | Bonding surfaces |
| Brand | Other |
| Width | 19mm |