L963

20mm 'Mono' Matt Black FSC 100% Frame Moulding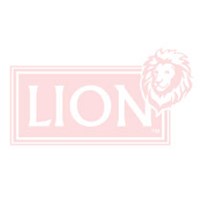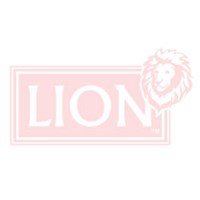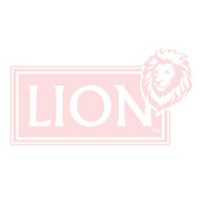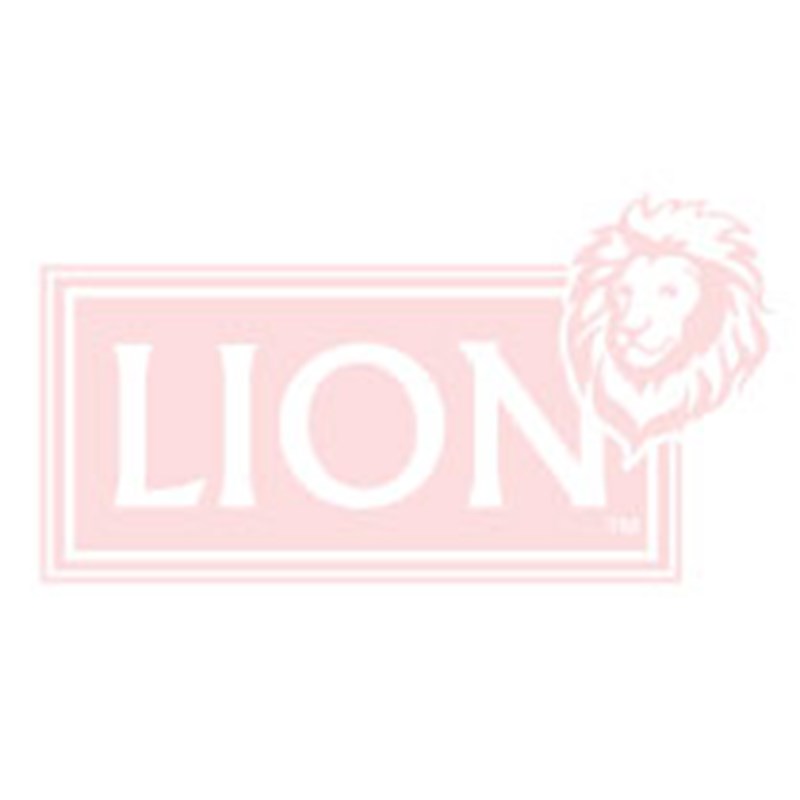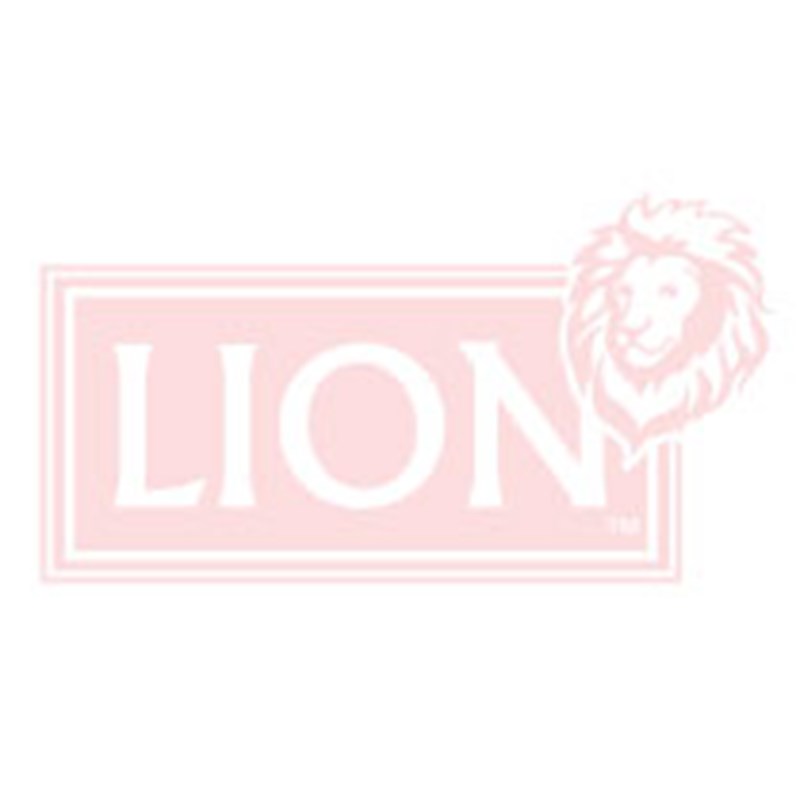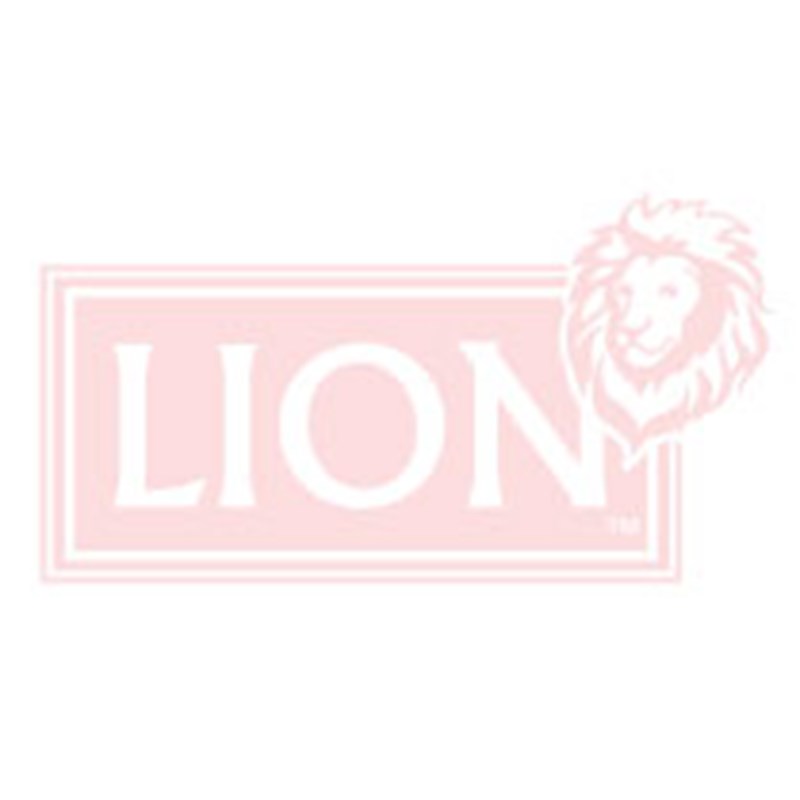 1522 metres available More expected Monday 30 Mar 20
L963 20mm 'Mono' Matt Black FSC 100% Frame Moulding
- Matt painted & lacquered
- Trafila base for a smooth finish without compo
- Timber: Ayous
- Made in Italy
- FSC 100% Certified
Usual number of lengths per wrap: 4 lengths measuring 3 metres each
Approximate metres per box: 336 metres
Please order in metres, we will round up to the nearest full length.
See the Mono moulding range for a variety of finishes and profiles.
Please feel free to ask any questions about this product.
1 Question
Ask a question
Q: Hello, I would like to order some lengths of moulding. I need about 30m approximately but will check this figure and make sure it works out to your minimum order. Could you tell me how long the lengths are please. I see from the one I have been looking at a wrap is 4/12 metres. Does this mean the lengths are 12m long? I am sorry if this is a stupid question but I would like to know what to expect and where to store it! Many thanks, Sara
4/12 metres means 4 lengths, totaling 12 metres. So these would normally be 3 metre lengths.
| | |
| --- | --- |
| Type | Frame moulding |
| Colour | Black |
| Material | Ayous |
| Quantity | 1 |
| Height | 13mm |
| For | Picture framing |
| Rebate Height | 9mm |
| Brand | Mono |
| Width | 20mm |